Role : Art Direction and Environment Concept Design // Studio: Jellyfish Pictures // Client: Foundation TV for Amazon Studios
I have never thought I'd be working on a show featuring Rene Auberjonois as one of the voice talents! I worked as concept designer for the environment and props, and general art direction of the pilot. Super lucky to have worked with the talented team at Jellyfish Pictures.
From the description on Amazon's page: "Buddy: Tech Detective is an exciting whodunit that follows super-sleuth Buddy, his incredibly organised best friend Trudy, the funny furry ferret Ferdo and you, the smarty-pants viewer! You help choose and use the technologies for Buddy and his team."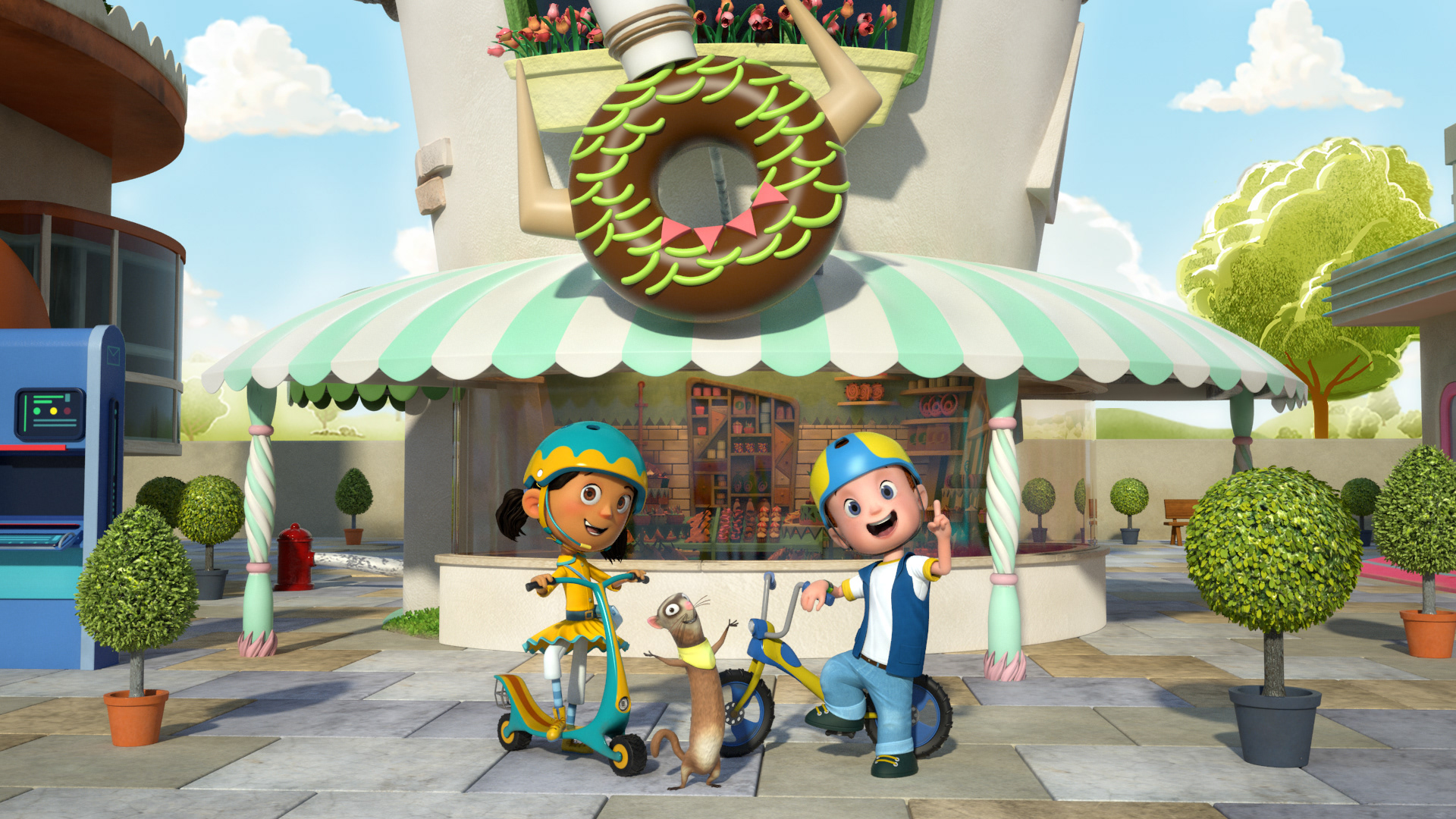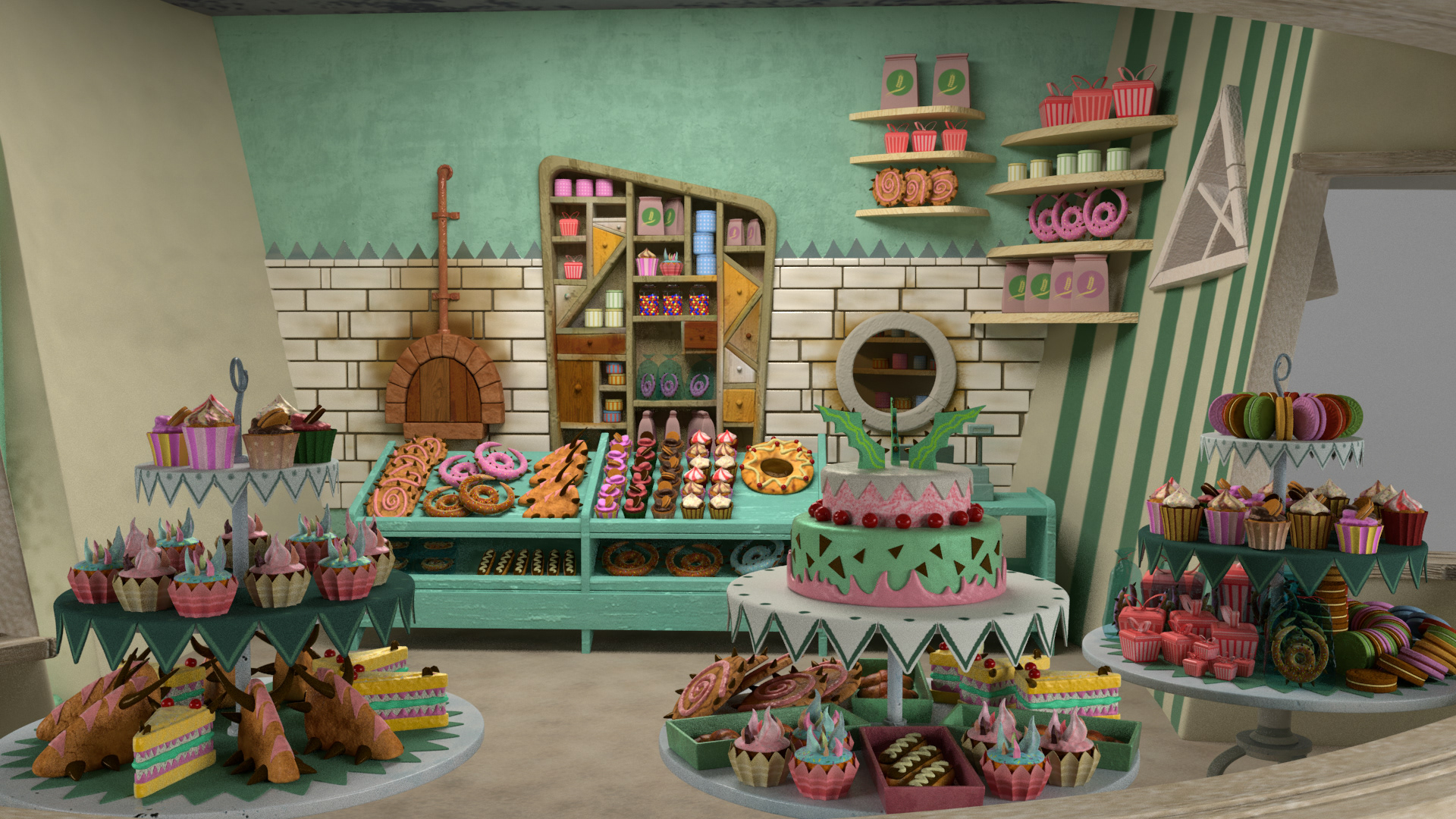 CREDITS: 
Animation Producer: Amber Ducker (Jellyfish Pictures)
Animation Supervisor: Boris Hiestand (Jellyfish PIctures)
Art Director: Lilian Darmono
CG Leads: Matthew Cooling, Joan Prieto, Lea Veratoro (Jellyfish Pictures)
Music by: Michael Tavera
Lyrics: Steven Santoro
Written and Developed for Television by : Jennifer Hamburg
Based on an original idea by: Chris Dicker
Show Runners: Shannon George, Suzanne Lang
Director: Gary Andrews (Jellyfish Pictures)
Created By: Jon Burton, Chris Dicker, Jocelyn Stevenson
Executive Producers: Nigel PIckard, Jon Burton
Jellyfish Pictures Team: 
Phil Dobree – Exec Producer
Gary Andrews – Director
Luke Dodd – VFX Supervisor
Mathew Cooling – Modeller
Nick White – Modeller
Chris Carne - Modeller
Richie Xu – Texture Artist
Kaan Kucuk – Texture Artist
Quentin Pianta – Texture Artist
Kimon Matara – Texture Artist
Simon Clarke – Rigger
Lea Veratoro – Rigger
Joan Prieto – Lighting TD
Jesse Baber – Lighting TD
James Grant – Matte Painter
Chris Seed – Animator
Henry Affonso – Animator
Rhys Williams – Animator
Scott Bono – Animator
Trystan James – Animator
Chris Bacon – Animator 
Camille Turon – Animator
Helen Bucknall – Animator
Gilles Cortella - Animator
Charles Brelaud – Compositor
Aaron Tennant - Editor